Mortgage Brokerage And Servicing: Best Combo Ever?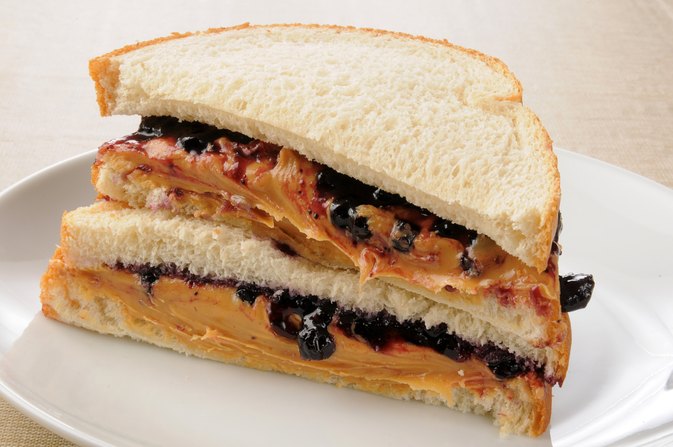 Anyone who makes their living in the commercial real estate mortgage brokerage business will tell you it is a mercenary trade. Common headwinds are keeping a steady supply of qualified customers, having enough capital sources to allow for an array of financing options for those customers and the sheer competition within the markets served. As if those barriers aren't enough, when the real estate market slows down so does the money supply and, due to the transactional nature of the business, the revenue.
What separates the successful firms from those that are forever tethered to the whims of the market? A complementary source of annuity revenue. For some firms this means owning real estate. This is very common. Who is in touch with opportunities in the real estate market more than the folks who are actively shaking the trees to identify real estate financing opportunities? That is a great plan if you can do it; however, this assumes you have the financial wherewithal to purchase real estate, operate it and consistently pick the right deals in which to invest your hard-fought winnings.
Perhaps a more attainable source of annuity income is the one related to the ongoing servicing of the loan. Life companies, pension funds and even some regional banks will allow a firm with established servicing capabilities to service the loans they originate. This assures a life-of-loan revenue stream for the originating firm with the additional benefit of ongoing contact with your valued customer. This is also highly preferable to many capital providers as they simply do not wish to maintain a full servicing platform. Again, a great plan if you can do it. (SPOILER ALERT: You can…keep reading) 
Basic servicing responsibilities have grown from collecting a payment, handling insurance and property tax escrows and overseeing the occasional insurance loss. Basic servicing now often includes monitoring complex borrower insurance coverage, tracking property taxes paid by the borrower, assuring UCC filings remain in effect, providing specialized investor reporting, collecting and analyzing collateral performance data, thoroughly inspecting collateral, providing insight into the surrounding real estate market, resolving deferred maintenance issues, managing borrower lockbox arrangements and enforcing a variety of borrower post-closing requirements. There is also the concern of security and data privacy which is becoming a cottage industry in and of itself. Why would anyone even bother to get into such an endeavor? The answers are servicing fees paid by investors remain fair and it is a sticky stream of revenue that can last as much as thirty years.
This is essentially why servicing platforms stay in business, but it does not cover how to get in that business. Cost is absolutely a barrier of entry. Qualified staff is the biggest cost followed by acquiring and maintaining complex data systems that must be kept secure. What is a transaction-based mortgage banking firm to do?
I propose partnering with a qualified third-party servicer. Ideally, the servicing partner would have enough existing investor relationships that when engaged by a mortgage brokerage firm their presence would also sell the mortgage broker to the capital source. This firm would have those necessary systems and qualified people in place and remain flexible enough to service for a wide variety of investors. The servicing partner would also remain a vigilant advocate for the investor (e.g. the owner of the loan) while being able to preserve the borrower relationship for the mortgage broker through great customer service. To top it all off, the servicing partner would need to be economical enough in their work to be able to return a healthy portion of the servicing fee to their customer, the mortgage broker.
Do you want to know how this is accomplished? Give me a call. Essex Financial Services does this. We provide commercial mortgage loan servicing, asset management and collateral surveillance to life insurance companies, mortgage banking firms and direct lenders. Our portfolio is secured by all types of commercial real estate with locations throughout the US. We know people…and when you know us, you know those people. Whether you seek to add annuity revenue to your bottom line or you wish to enhance your current servicing capabilities we can help. Let's have a conversation. 
Christian Baggett, Director of Business Development, Essex Financial Services