Does Servicing Matter? Ask A CMBS Borrower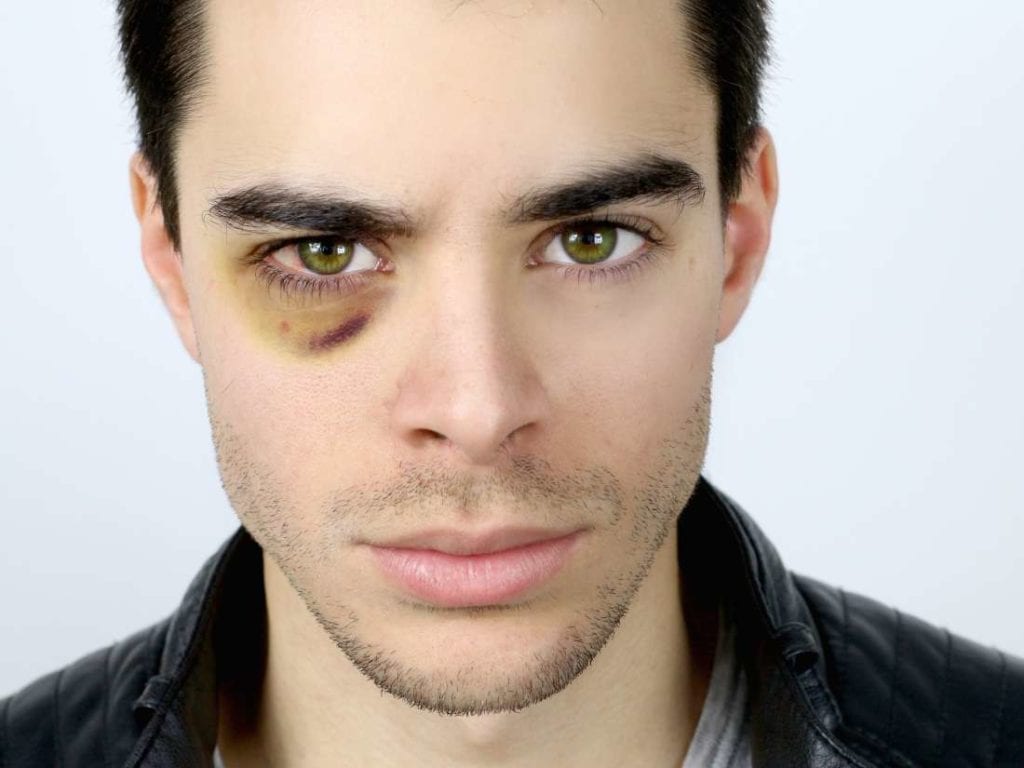 CMBS lending has done much for the commercial real estate lending industry since its rise in the early 1990s.  It liquified the capital markets making large amounts of funds available to real estate investors of all sizes and levels of sophistication.  It created reliable fixed income investment opportunities for institutional investors who purchased the higher rated tranches.  It created much wealth for the savviest lower tranche investors.  It created a lucrative practice for rating agencies and a cottage industry for firms who mastered concepts such as defeasance.  CMBS lending also created the need for commodity loan servicers which leads me to who it did not benefit: The Borrower.

Once the real estate investor realizes he also has the role of "borrower" the luster of a CMBS loan fades.  The experience for CMBS borrowers from the loan servicing perspective has been lacking since the beginning and has improved little.  Hey, this is what happens when a monolithic entity owns a loan instead of an actual lender, right?  Much of the resulting heartburn is due to the necessarily rigid structure of CMBS loans but I believe that commodity loan servicing is also to blame.

CMBS loan servicers purchase the rights to service the loans and, absent fraud or insolvency, they cannot lose those rights.  The competitive nature of pricing servicing rights naturally requires economies of scale in the pool sizes.  What happens next is the lowest common denominator of service is provided to the borrower whether it be in managing the consent process or day-to-day customer service.
Does it matter?  For some real estate investors, it is the cost of doing business to get the loan terms or proceeds they want.  For others who have been there before, and have the scars to prove it, they pursue other options like life companies, banks and direct lenders where they are assured more flexibility and better treatment throughout the life of their loan.  With the switch they often get to work with the same mortgage banker they always did.  They trust them to find the right financing/right "service after the sale" balance. When it comes to how the borrower is treated after the loan closing all they really want is to not be treated like the relationship is itself a commodity.
Ideally, when borrowers close multiple loans over time through a single source, whether it be through their mortgage banker or directly with one of the many new private lenders and debt funds, they want to deal with a single servicer.  They want that servicer to be available, responsive, professional and know their specific deals.  It is not asking too much for them to expect that the servicing experience will be as personal as the debt sourcing experience…and when they get that it creates value in the debt sourcing relationship.
Are you a private lender or manage a debt fund and wish to create an even better experience for your borrowers?  Are you a mortgage broker who ends up sourcing a deal only to have the loan get shipped by the capital source to a servicer you don't know because you lack loan servicing capabilities?  Are you a mortgage banker with an existing servicing platform that is lacking just enough to put your servicing assignments from your capital sources in jeopardy?  Essex Financial Services can help.  We service commercial real estate loans for life companies, mortgage banking firms and direct lenders.
Christian Baggett, Director of Business Development, Essex Financial Services