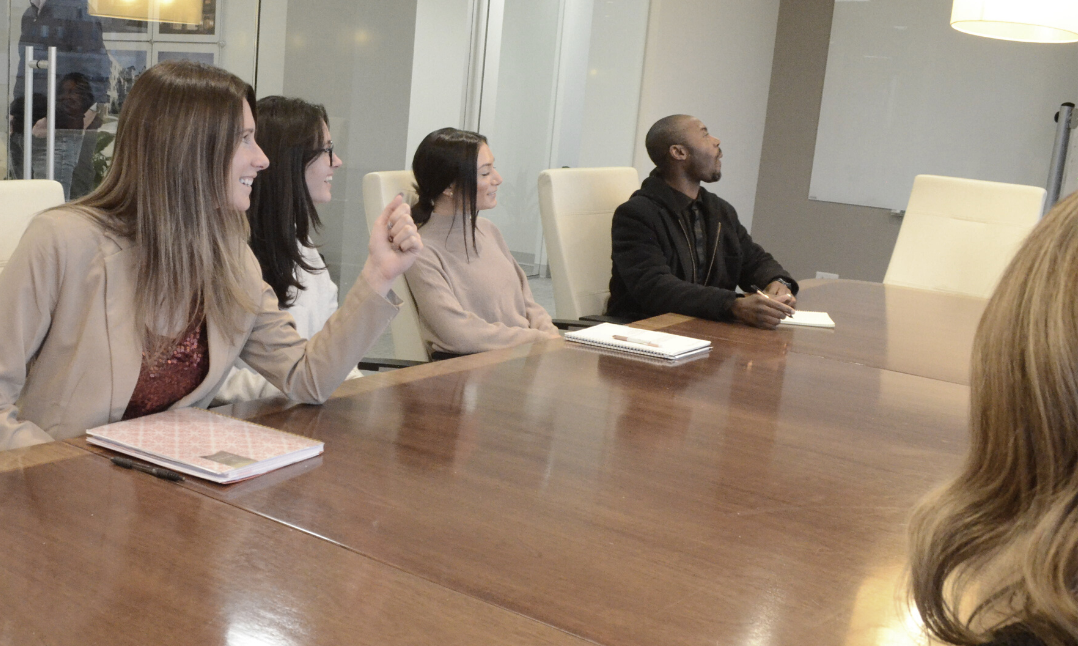 Anyone who makes their living in the mortgage brokerage business will tell you it is a mercenary trade. Headwinds are keeping a supply of qualified customers, having enough capital sources to offer an array of financing options for those customers and the sheer competition within the markets served. As if those barriers aren't enough, when the market slows or rates rise capital dwindles and, due to the transactional nature of the business, so does revenue.
What separates successful mortgage brokerage firms from those that are strictly tethered to the whims of the market? A complementary source of annuity revenue. The most attainable source of annuity income is monthly servicing fees.
Capital providers including life companies and many private lenders allow mortgage brokerage firms with verifiable servicing capabilities to service the loans they originate. This results in a life-of-loan revenue stream with the added benefit of ongoing contact with your customer. This arrangement is preferred by many capital providers as they may not to maintain a full servicing platform of their own.
Scopes of Work
Servicing responsibilities have grown from simply collecting a payment, handling insurance and property tax escrows and overseeing the occasional insurance loss. Servicing requirements now routinely include monitoring insurance coverage, tracking property taxes, maintaining UCCs, complex investor reporting, analyzing property financials, property inspections, managing lockboxes, reviewing borrower requests and enforcing a variety of borrower post-closing requirements.
Controls
Lenders have requirements related to cash security and data privacy. Compliance with the their regulatory requirements is an obstacle for many. To service you must have specialized business insurance and be subject to industry-specific audits. With these many expenses, why would any mortgage broker bother to pursue servicing loans at all? Because servicing fees can be lucrative, and the revenue stream can last thirty years.
Servicing Fees…and Expenses
The size and stickiness of servicing fees are how servicing platforms stay in business, but the do not cover getting in that business. Upfront and fixed costs are absolute barriers of entry for most mortgage brokers. Amazing people with specialized training are the biggest expense. This is followed by robust IT systems that must be secure and auditable. A critical mass of loans to service is required to cover all costs.
What Is A Mortgage Broker To Do?
Partner with Essex Financial Services. We have a long history helping mortgage brokers maximize their servicing revenue opportunities. Essex is a vigilant advocate for your capital sources…we probably already know your lenders. We also add value by preserving your borrower relationship through responsive service to your customer.
Why Essex?
As a servicer rated by Fitch ratings, Essex Financial Services punches well above its weight. We Essex Financial Services provides commercial mortgage loan servicing, asset management and collateral surveillance for loans owned by lenders of all varieties and sizes. Our servicing portfolio is secured by all commercial property types with locations throughout the US. We probably work with your capital sources already.
Essex has proven IT resources, we are Sarbanes-Oxley compliant, and our people are amazing. With flexible scopes of work that meet your needs and those of your capital sources, Essex is an economical way to return a healthy portion of the servicing fee strip to you.
Whether you seek to add annuity revenue to your bottom line or wish to reduce your current servicing platform expenses we can help. Contact Chris Baggett at 678-770-5551 for more information about us.